In parallel to the research and innovation activities the staff will be involved in a high-level training programme that covers the whole innovation field, iPSC biology, microfluidic, organ-on-a-chip and micro/nano technology. The methodology that is used for knowledge sharing is articulated around several types of training:
MICROFLUIDIC TRAINING
ESR Kalina Andrysiak (Jagiellonian University, Krakow) had a training about microfuidics during her visit to BEOnChip (Zaragoza). She learned how to perform different procedures on microfluidic devices under perfusion and to perform cell seeding and cell culture on microfluidic chip.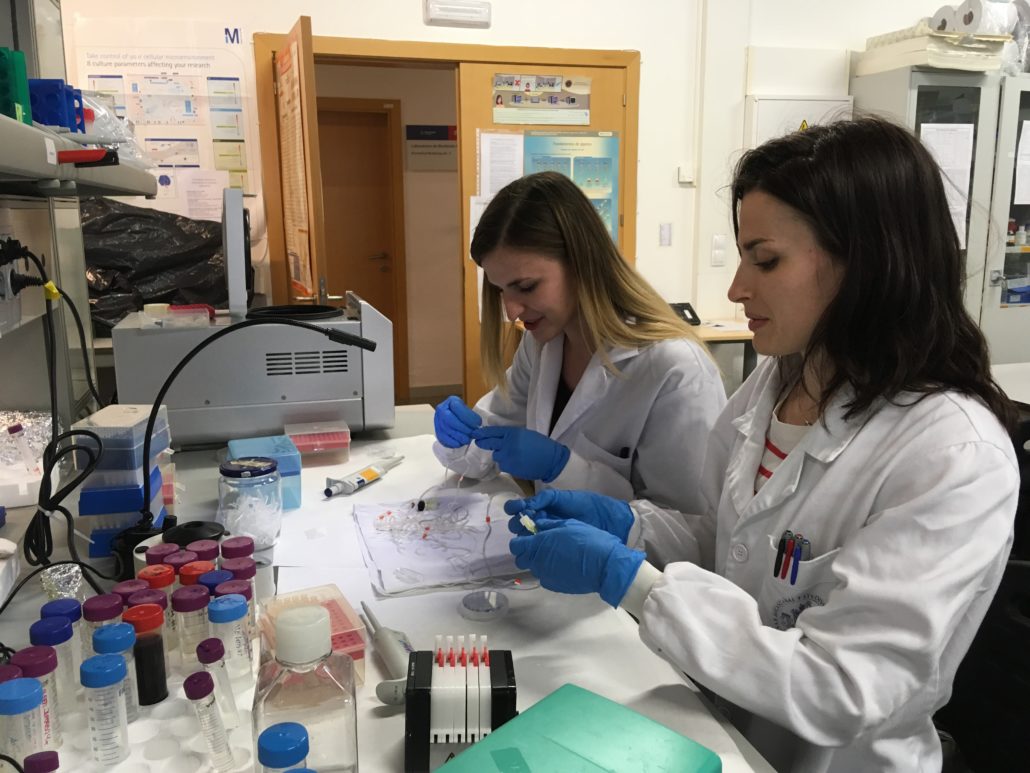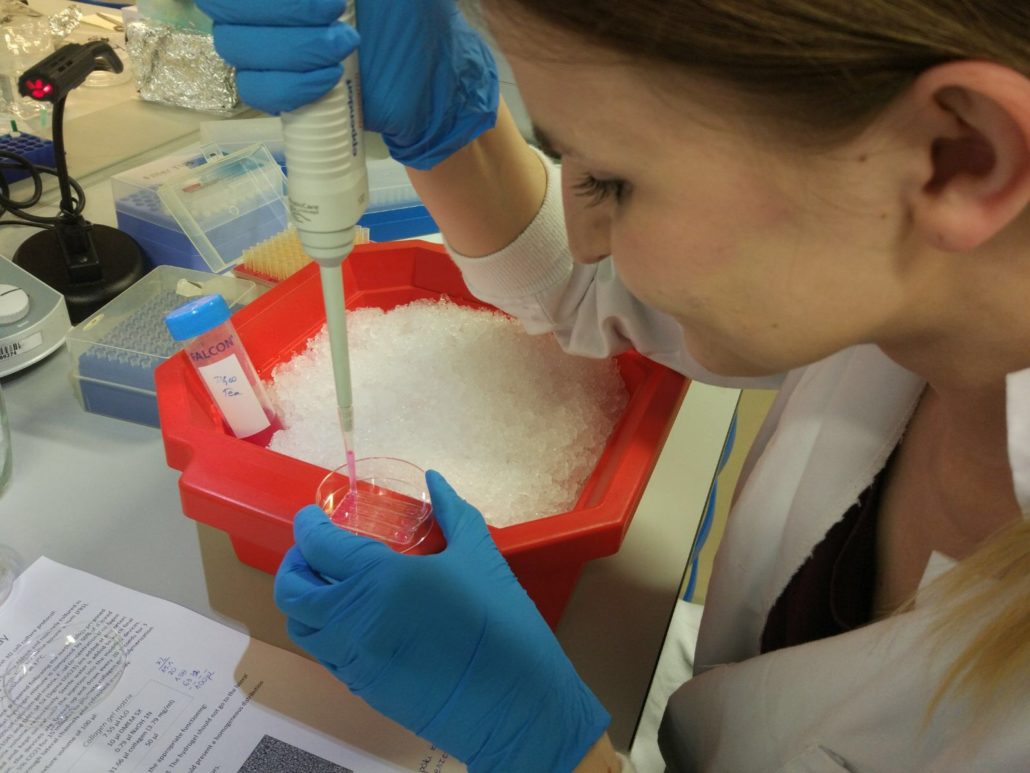 FABRICATION OF TRANSPARENT SENSORS

In order to measure the transepithelial electrical resistance (TEER) of cardiomyocytes in a microfluidic device while keeping the optical measurement capabilities of the device, transparent electrodes were developed and integrated on soft substrate, involving different fabrication technologies: thin film technologies and laser micromachining. Several technical training were organized at BioSense Institute during the stay of Rosa Monge (BEOnChip).
Spin-coating of thin film material
Spin-coating method was used to deposit thin film of conductive materials used for transparent electrodes.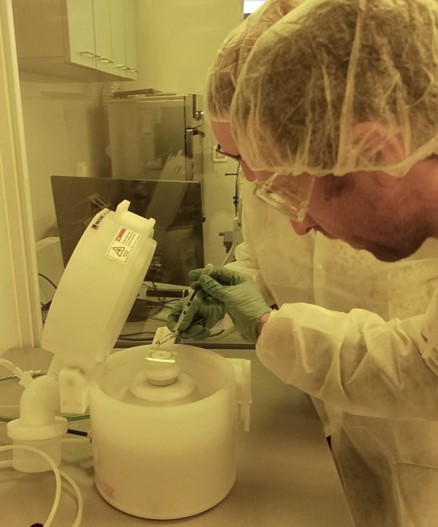 Deposition of thin film of metal by e-beam evaporation
E-beam evaparation is a technique used to deposit thin film of metal or metal oxide (from few nanometers to few hundred nanometers) such as gold, copper, titanium, ITO…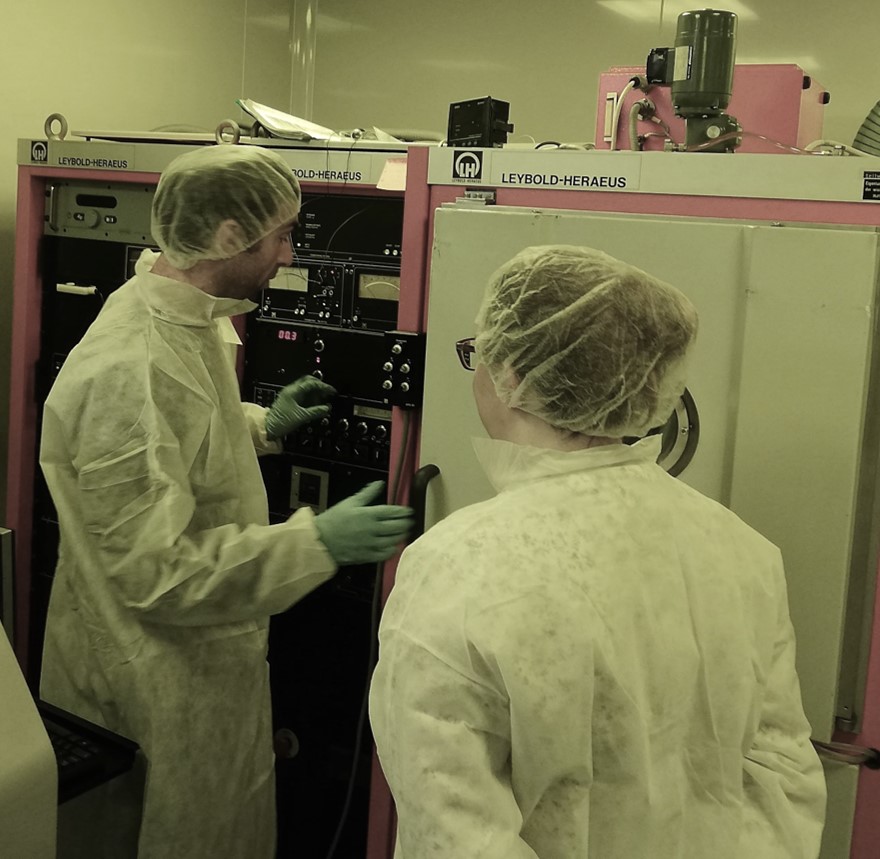 Laser micromachining
Laser ablation is a technique  of microfabrication that we use to pattern the thin layers we deposit.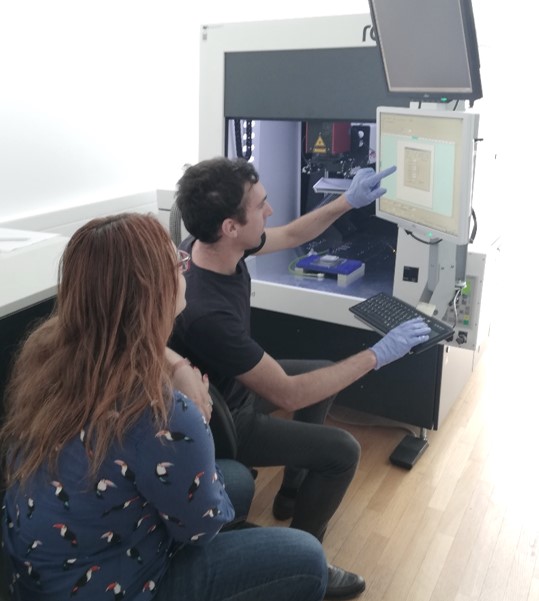 Transparent electrodes
Using thin film technologies, transparent electrodes were fabricated on soft substrate. Those electrodes will be integrated into a microfluidic device and then used to measure TEER of cardiomyocytes.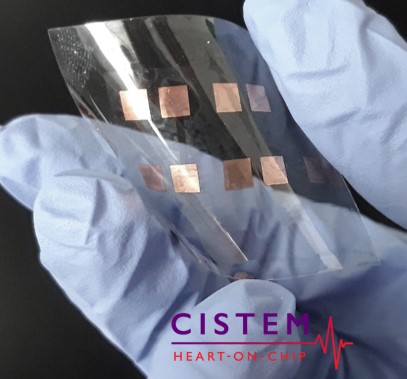 Specific training courses to educate CISTEM participants with non-technical skills will be performed during the project. They consist mainly in business, entrepreneurship and management related to research and innovation activities.
BUSINESS LESSON
Business lesson given by Cherry Biotech to Georges Dubourg during his stay: Introduction to the Business model Canvas. This model is a visual chart used as a strategic management and lean startup template for developing new or documenting existing business models. It can  improve  business reports with this clean and  featuring  illustrated icons as an accent.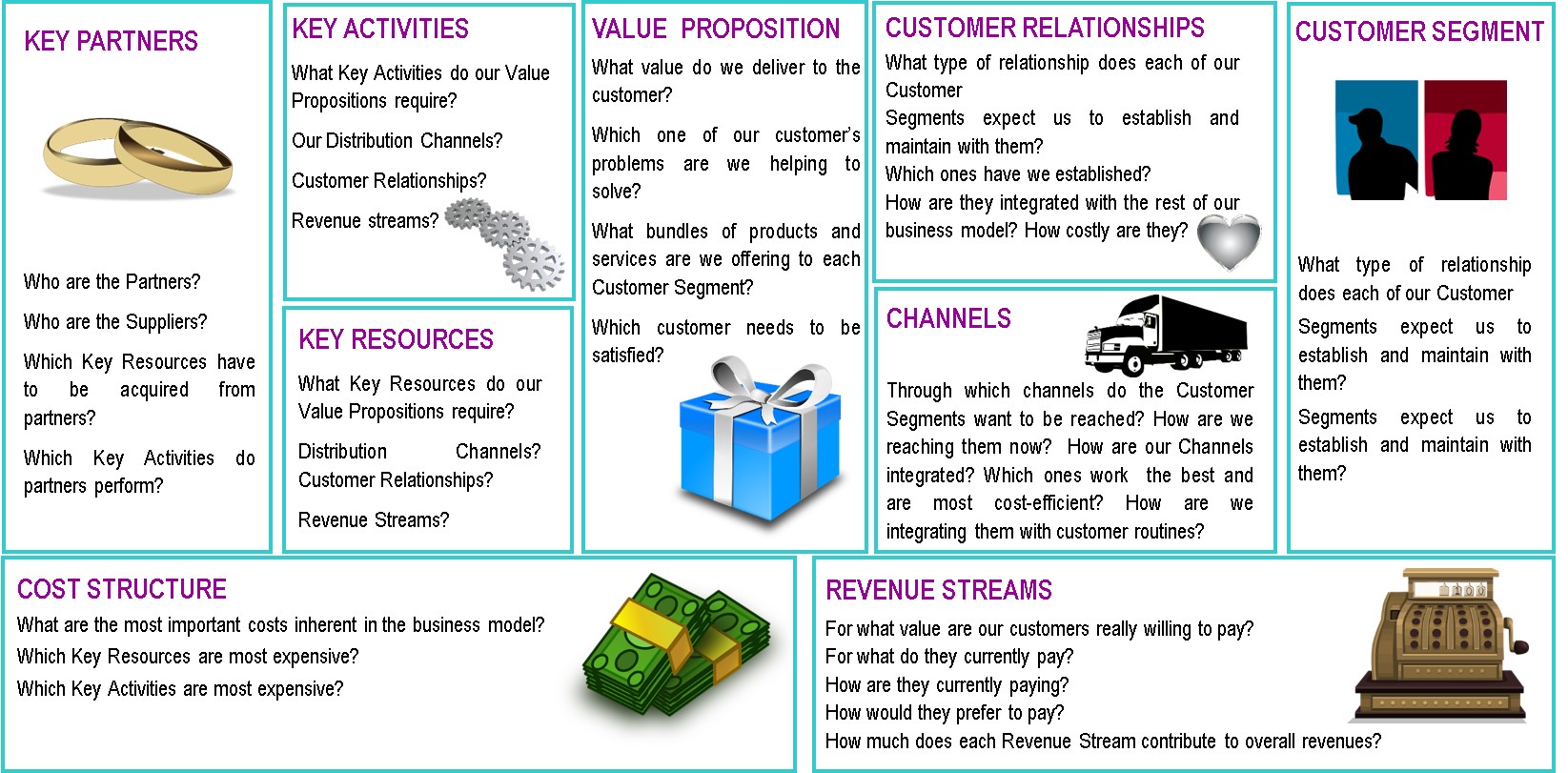 A successful TRAINING on how to build a microfluidic chamber using a Graphtec plotter and double side tape at Cherry Biotech.